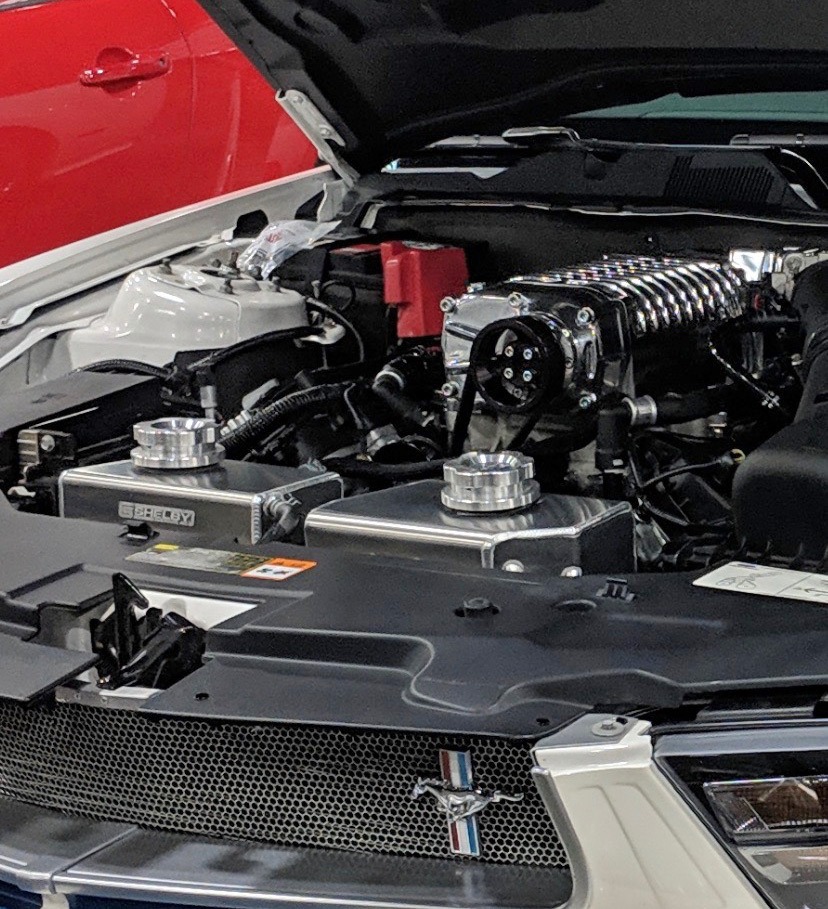 Doug's Auto Repair Inc. is your source for clutch repairs, tuneups, oil changes and timing belts in Orem, Provo, Lindon, Pleasant Grove, and Vineyard, UT, and our services are always high quality and won't break your budget. For over 30 years, we have been able to provide our customers with quality auto repairs and excellent customer service, and we look forward to continuing that for decades to come. We are open Monday through Friday, as well as on Saturdays on an appointment-only basis. Here's a look at some of our offered services: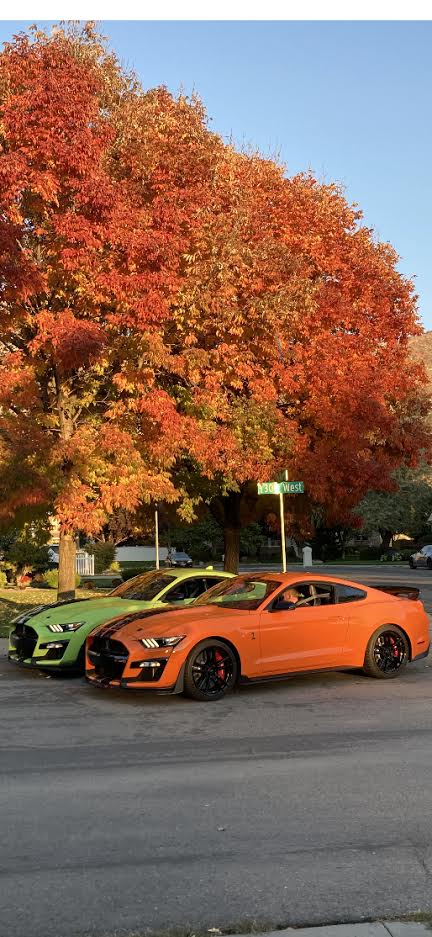 Automotive repair: If you're tired of substandard mechanics in Orem, UT failing to properly repair your vehicle, bring it by Doug's Auto Repair today. We offer repair services such as clutch repairs, timing belts, steering and suspension repairs and much more. We can repair nearly any make or model, and no job is too big or
too small for our team.
High-performance Mustangs: We specialize in working on high performance Mustangs. If your classic Mustang isn't running like it once was, or is due for routine maintenance, bring it by Doug's Auto Repair for the quality custom work it deserves, up to and including engine rebuilds.
Scheduled maintenance: Too many car owners make the mistake of not bringing their vehicles to the mechanic for routine servicing, which can lead to serious damage. Don't be one of those people—bring your car into Doug's Auto Repair for scheduled maintenance. We'll take the time to get to know you and your car, and we're committed to offering our services at competitive prices.
Brake repairs: Functioning brakes are one of the most important components of safe driving. Let us take care of testing and repairing your breaks today. With 35 years of experience under our belts, we know how to ensure that your breaks will be in proper working condition for a long time.
For more information about our services, call us today at 801-224-4055.